The following companies make the products which enable me to reach my potential. I wouldn't be able to compete at the highest level without them.
Brooks: Maker of awesome running shoes and apparel, these guys get me to the finish line fast
Kestrel: The first and best name in Carbon bikes, Kestrel makes incredible pieces of machinery. Let's get climbing!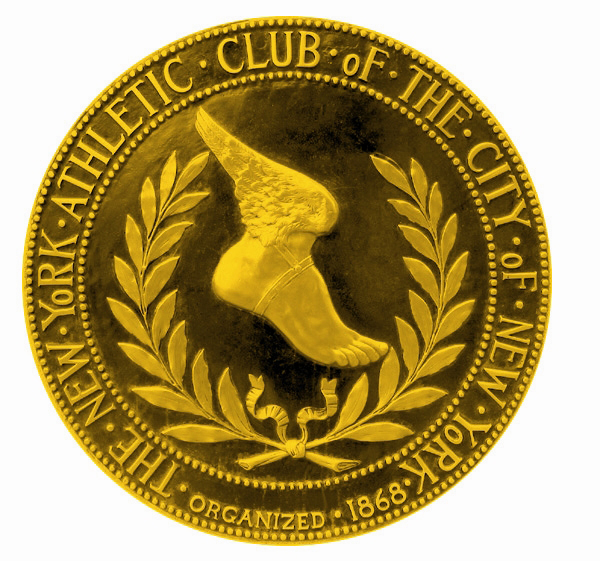 Sponsor of the stars
Designer of the world's fastest swimwear. Privileged to be part of the team
Thanks to my sponsors!
Huge thanks to my supporters: